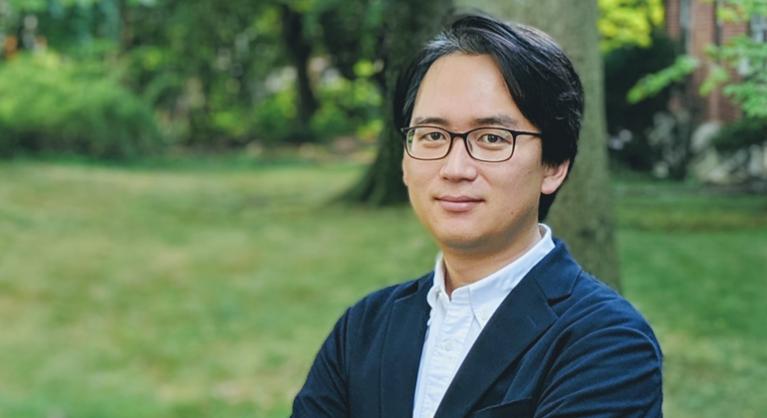 My name is Soojong Kim, and I'm a postdoctoral fellow, jointly affiliated with the Program on Democracy and the Internet (PDI) and the Digital Civil Society Lab (DCSL). I received my PhD at the Annenberg School for Communication, University of Pennsylvania. My research centers around social media, misinformation, and computational social science. As a former computer scientist and engineer, I'm also interested in applying and developing innovative research methods, including web-based experiments, computational modeling, network analysis, and natural language processing. I am a recipient of the ICA Best Paper Award, Wharton Russell Ackoff Fellowship, Waterhouse Family Institute Research Grant Award, Annenberg Doctoral Research Fellowship, and MisinfoCon Research Grant.
I'm recently focusing on three research projects. (1) Real-time Misinformation Monitoring: Evaluating the impacts of real-world misinformation messages in real-time and reducing their adverse socio-psychological consequences. (2) Virtual Social Media: Discovering and examining factors that influence behavior and perception of social media users based on interactive multi-agent network experiments. (3) Map of Misinformation: Investigating the structure of disinformation messages and the landscape of the fake news ecosystem and designing effective misinformation suppression/prevention strategies.
More information about me can be found on my Curriculum Vitae and my LinkedIn page. Research updates, news, and personal announcements are posted on this website's news section. Research articles and patents are listed on my Google Scholar profile. Feel free to contact me if you have any questions via sjkim_97@stanford.edu (remove the underscore.) You can also find me on Twitter: @soojongkim_1.